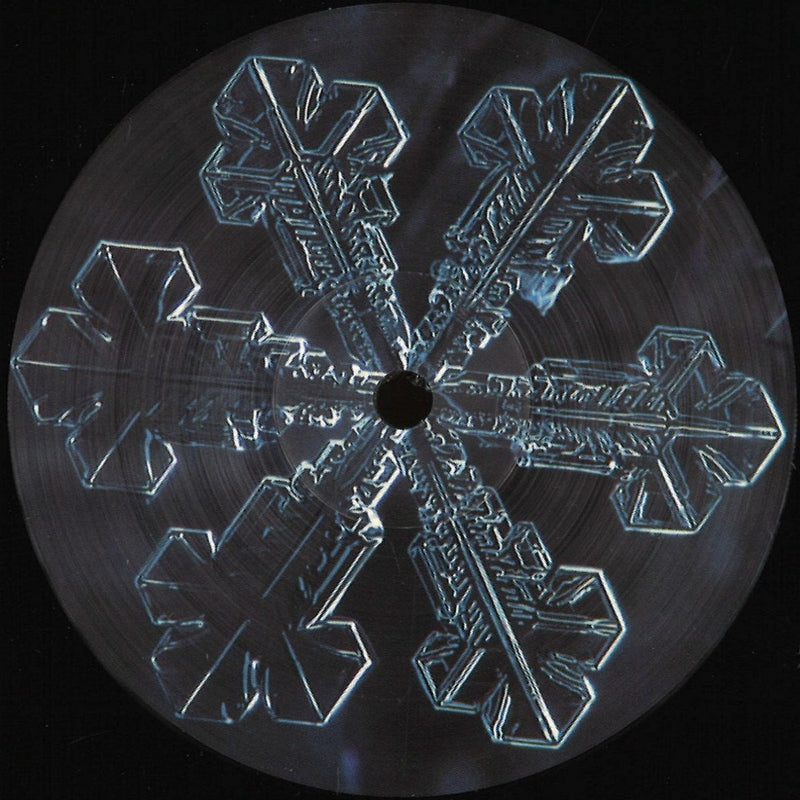 Various - Resilient V.A. (FROSTL002) (M)
ARTIST(S): Various
TITLE:  Resilient V.A.
LABEL: FROSTL002 | Frost Plates 2
STYLES: House Minimal, Tech, 

Vinyl Only - Limited
TRACKLIST
A1: Trentz - 3162Km
A2: Phil2, Reyam - Shadowboxin
B1: Martin Bellomo - Temujin
B2: Awsi - Way To Say Goodbye
Frost Plates Limited second vinyl release reflects the blends of Argentinean minimal house Scene intertwined with german flavours. introducing new members to our label family, featuring Phil2 & Reyam (E1even, Heisenberg, Baile Musik), Martin Bellomo (Momentz, Rationalism, After:Fx), Awsi (Musica Lunar, HouseOnWax, Blind Vision), Trentz (Rationalism, Avotre, Whoyostro).