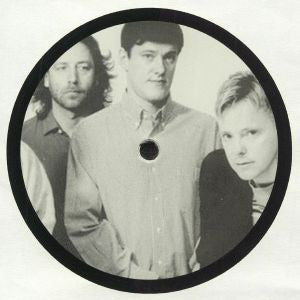 Unknown Artist - New / Jungle (Florence Records) (M)
Out Of Stock
Florence Records
Label: Florence Records - FLORENCE008
Format: 12", S/Sided, Ltd, RE, Whi
Media Condition:  Mint (M)
Sleeve Condition: Mint (M)
Country:    Germany  
Released:  2021-12-00
Genre:       Electronic
Style:         House, Disco, Tech House
Comments:
Brand New, Unplayed copy.
Notes:
A1 is a remix of [m3297 which was previously released as "New Order - Blue Monday (remix)" and "Blue Monday (Alkalino remix)" by Alkalino on soundcloud and youtube in 2016. A2 is a Remix of [m116794 which was previously released as "I'll House You (Remake18)" by Rawley on soundcloud and The Artist Union in 2018. No cover, comes in inner sleeve only.
Tracklist:
A1. New
A2. Jungle

Listen:
Data provided by Discogs