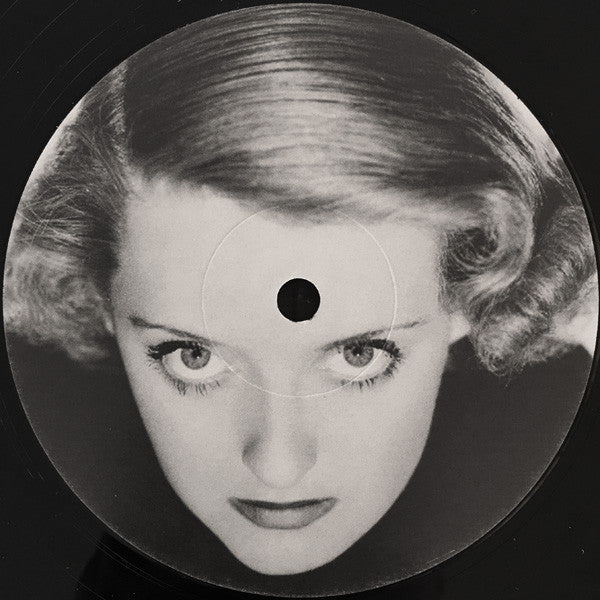 Unknown Artist - Bette / Music (Florence Records) (M)
Out Of Stock
Florence Records
Label: Florence Records - FLORENCE009
Format: 12"
Media Condition:  Mint (M)
Sleeve Condition: Mint (M)
Country:    Germany  
Released:  2021-07-21
Genre:       Electronic
Style:         Synth-pop, House
Comments:
Brand New Unplayed.
Notes:
A is a remix of Kim Carnes - Bette Davis Eyes. B is a remix of Stardust - Music Sounds Better With You. Issued in stickered black cardboard sleeve.
Tracklist:
A. Bette 7:12
B. Music 3:19

Listen:
Data provided by Discogs