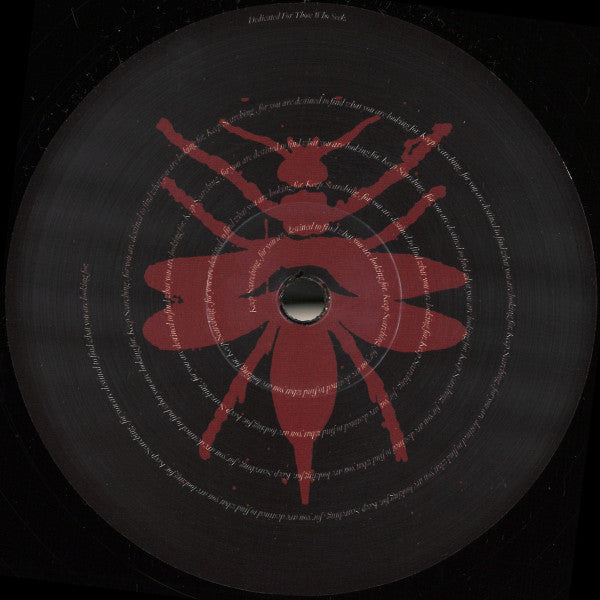 Mehdi M - Sketches (Sonic Expressions) (M)
In stock
Sonic Expressions
Label: Sonic Expressions - SE001
Format: 12", EP
Media Condition:  Mint (M)
Sleeve Condition: Mint (M)
Country:    Egypt  
Released:  2023-06-30
Genre:       Electronic
Style:         House, Electro, Techno
Comments:
Brand new unplayed copy. Protective dust sleeve included.
Notes:

The first release on Mehdi M's own label offers a warm, nostalgic sound that harkens back to the golden age of electronic music. Each track invites listeners on a journey through the diverse sounds of the electronic music spectrum. Whether you're a seasoned club-goer or a casual listener, this EP is sure to satisfy your cravings for immersive, analog-produced sounds.
Tracklist:
1. Rock Rumble 4:58
2. First Impression 6:30
3. Sun Sign 6:53
4. Uninvited Mr.Straw 4:13

Listen:
Data provided by Discogs