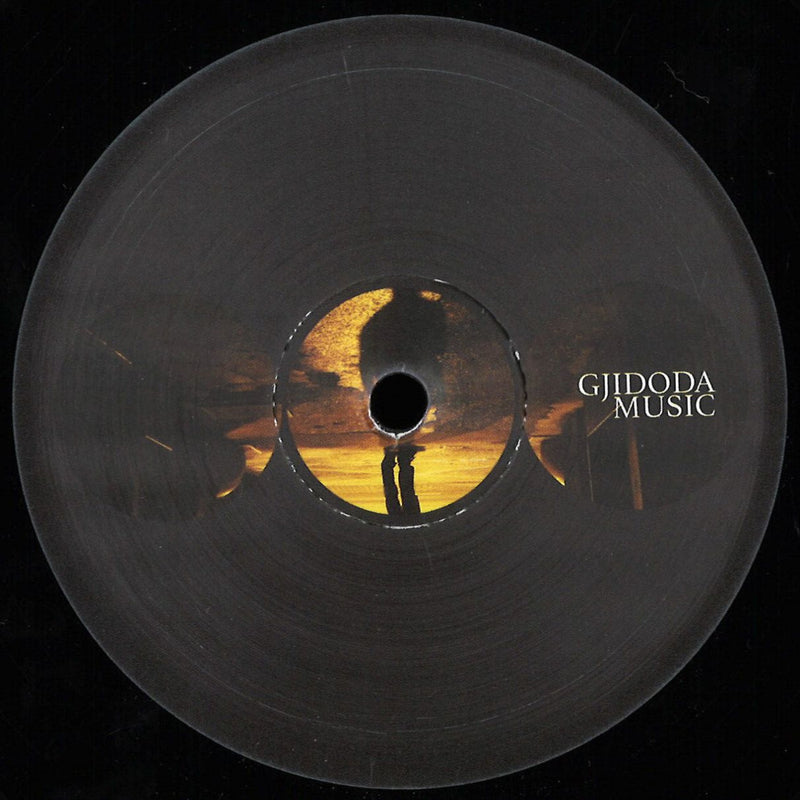 Gjidoda Music - Kung Fu (GMV01) (M)
Out Of Stock
Gjidoda Music
Label: Gjidoda Music - GMV01
Format: 12", VIN
Media Condition:  Mint (M)
Sleeve Condition: Mint (M)
Country:     
Released:  2021-06-04
Genre:       Electronic
Style:         Minimal, Deep Tech
Comments:
Brand New Unplayed.
Notes:   Gjidoda Music is a label produced by Gjidoda. 
Unique , modern photography and minimalist design are the three pillars that set this label in motion. Vinyl only.

Tracklist:
A1 - Gjidoda  -  Attack
A2 - Nikdo - Defense
B1 - Ki.mi. - Impact
B2 - Gjidoda Jr & Iljir - Hit Strike