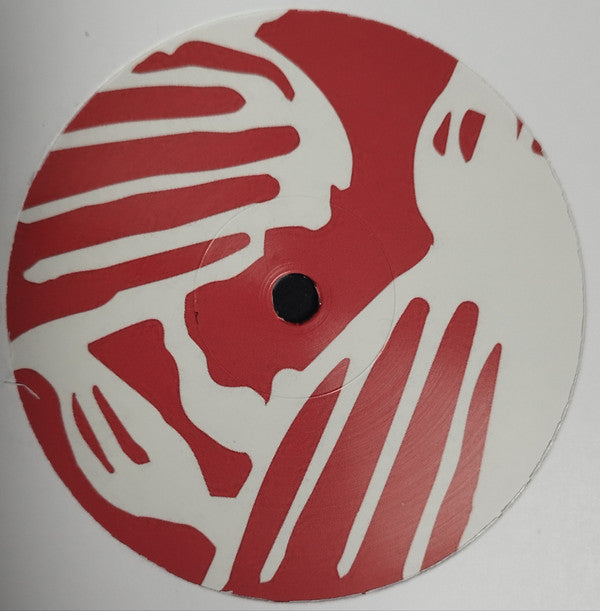 Furz, Prodot - Split EP (Covered Records) (M)
Label: Covered Records - CVRD003
Format: 12", EP
Media Condition:  Mint (M)
Sleeve Condition: Generic
Country:      
Released:  2023-07-00
Genre:       Electronic
Style:         Tech House, House
Comments:
Brand new unplayed copy. Protective dust sleeve included.
Notes: 
We are back with our series CVRD003, this time we uncover two artists for our next split EP from South America.
We are happy to introduce you first: FURZ
He embraces eclecticism and constantly pushes creative boundaries.
Inspired by the club sound of the 90s, he explores a diverse sonic palette, creating music that appeals to both nostalgia and contemporary sensibilities.
As a second not unknown artist: PRODOT
DJ/Producer from Villa Carlos Paz, Córdoba
Enamored with the roots of House music and the intricate nature of Minimal, his style emerges from the fusion and interplay of these elements, along with influences that are part of his regular listening, such as Jazz, Ambient, Trip/Hip Hop, Funk, and Rock among others
Tracklist:
A1. Furz - Beyond Your Eyes
A2. Furz - The Riddler
B1. Prodot - Fuzzy
B2. Prodot - Jim The Worm

Listen:
Data provided by Discogs