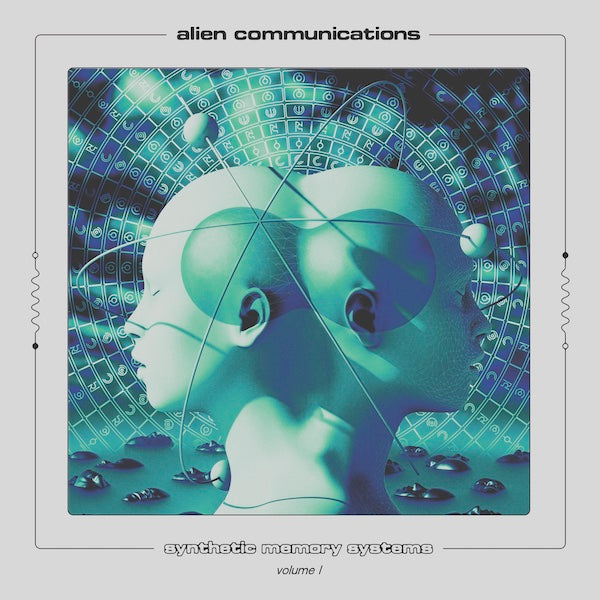 Alien Communications - Synthetic Memory Systems – Volume I (Alien Communications) (M)
In stock
Alien Communications
Label: Alien Communications | AC003
Format: 3 x 12"
Media Condition:  Mint (M)
Sleeve Condition: Mint (M)
Country:    France  
Released:  2021  (SHIPS FROM 6-12-21)
Genre:       Electronic
Style:        Breaks, Electro, House, Techno
Comments:
Brand New Unplayed.
Notes: 'Synthetic Memory Systems – Volume I' is the debut LP from Alien Communications – a 1.5 hour long audio-visual experience and the first in a series of forthcoming concept albums.
Follow E-8190 as she uses 'SMS' technology to transcend dream states, travel through dimensions and visit realms beyond what we currently know as 'reality'.
Tracklist:
A1. Memories & Dreams
A2. Flash of the Spirit
A3. M2-9
B1. Soul & Mind
B2. Perfect Storm
C1. Age of Hyperion
C2. Hen-1357
C3. Made in Japan
D1. The Little Ghost
D2. Mira
D3. Albor Tholas
E1. Glasgow Energy Source
E2. The Microbeam
F1. Phototropic
F2. The Eternal Loop
F3. Life Creation